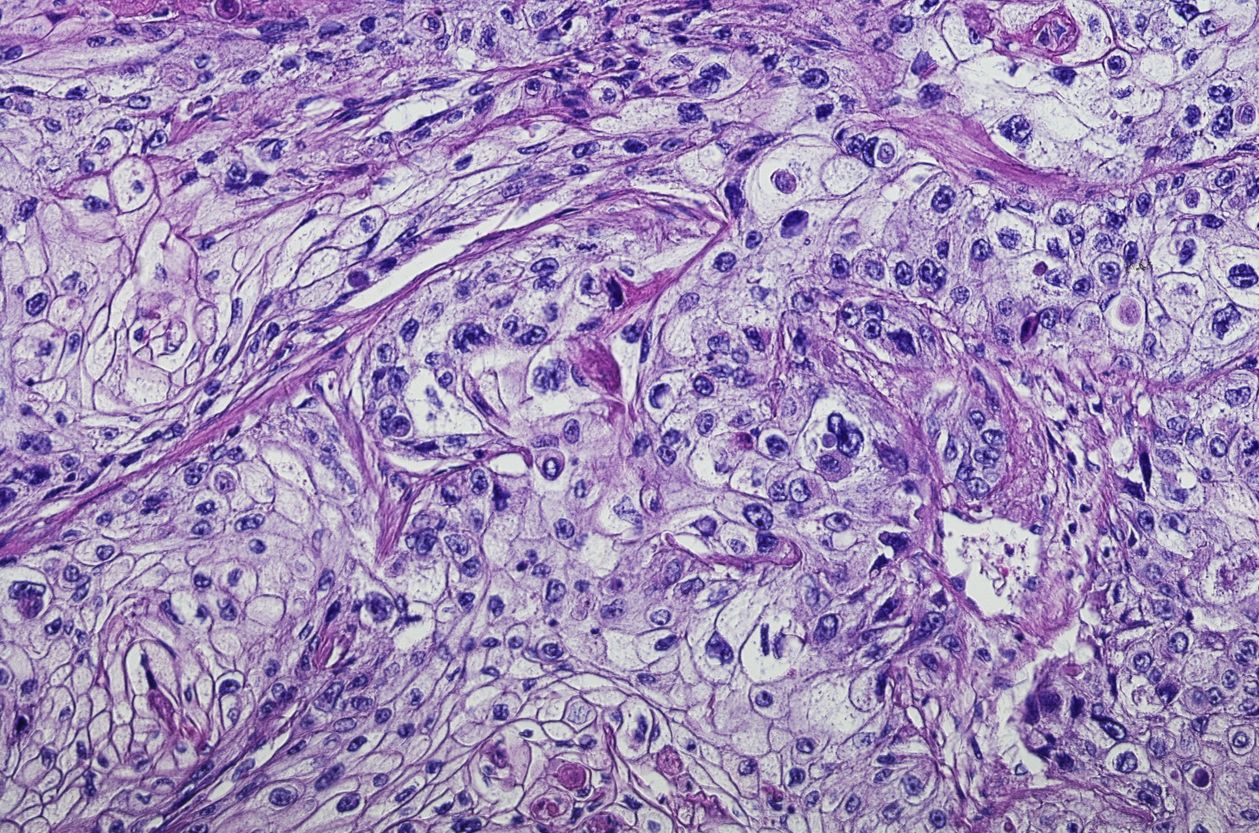 Coming soon!
World's Largest Virtual Pulmonology Education and Events Platform.
Live Streaming Events
Educational videos
Learn from the best in Pathology
Expanding Community
WHY JOIN US?
Watch Live Events. Get Access to Our Educational Video Library.
Connect with Peers.
Digitization is transforming the medical industry, and the tools to support the work of pulmonologist are evolving fast and unlocking new potential.
Join the discussion with our international team of pulmonologists and learn about the value technology brings, how to implement new practices and how we can revolutionize in-patient management, and data handling.
Pathology is at the heart of understanding disease. In our mission to provide basic and advanced contemporary pulmonology education, we discuss with professionals all subspecialties and topics of interest – touching upon scientific and operational aspects like quality assurance and control, regulations, and standards.
Pulmonology on air is a growing network of online education and event hosting communities for medical professionals and industry partners.
over 200.000

Visitors

over 50,000

Hours of videos watched

over 26.000

Registered Users

over 20.000

Registered Physicians